Our Staff
At Timatanga we have the following teachers: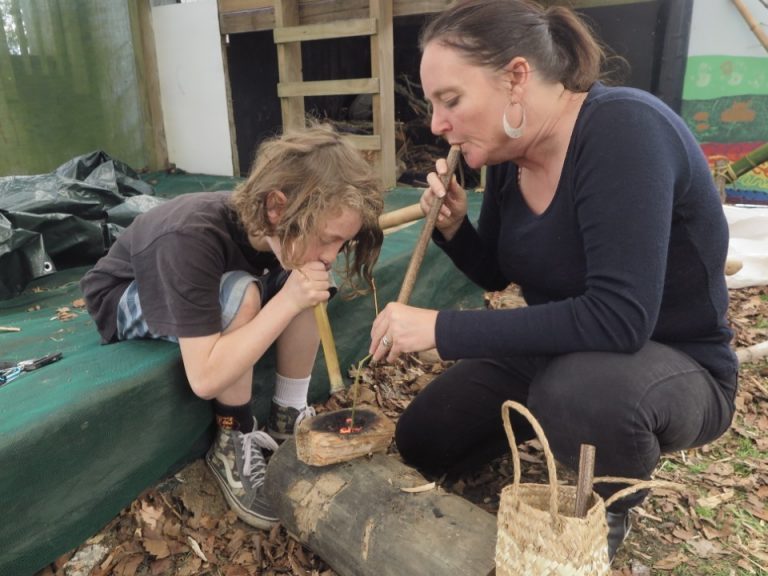 Eve Tonkin: a full-time teacher, who is also our principal. Eve teaches School Years 4-8 (ages 8-13). Before becoming the principal, she was a parent at the school, so she has had many years of experience with the way we teach and learn. She is also a writer and an author of children's books, and she has a creative approach to teaching literacy that children usually enjoy. Eve has been the main teacher at Timatanga School for the last 10 years.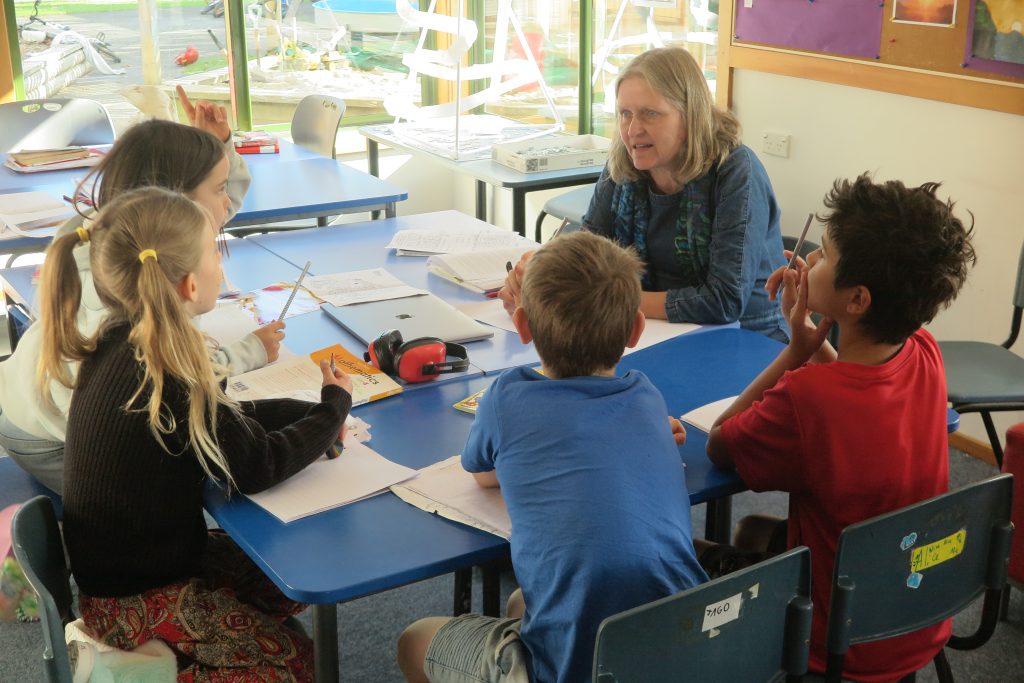 Jackie Howard: a part-time teacher who runs our Maths programme and teaches Maths and Science. Jackie has a background in Playcentre and Montessori, and her creative and "hands on" approach to teaching provides students with plenty of practical, empirical experiences as the basis for their learning. Jackie has been teaching at Timatanga for the last 8 years.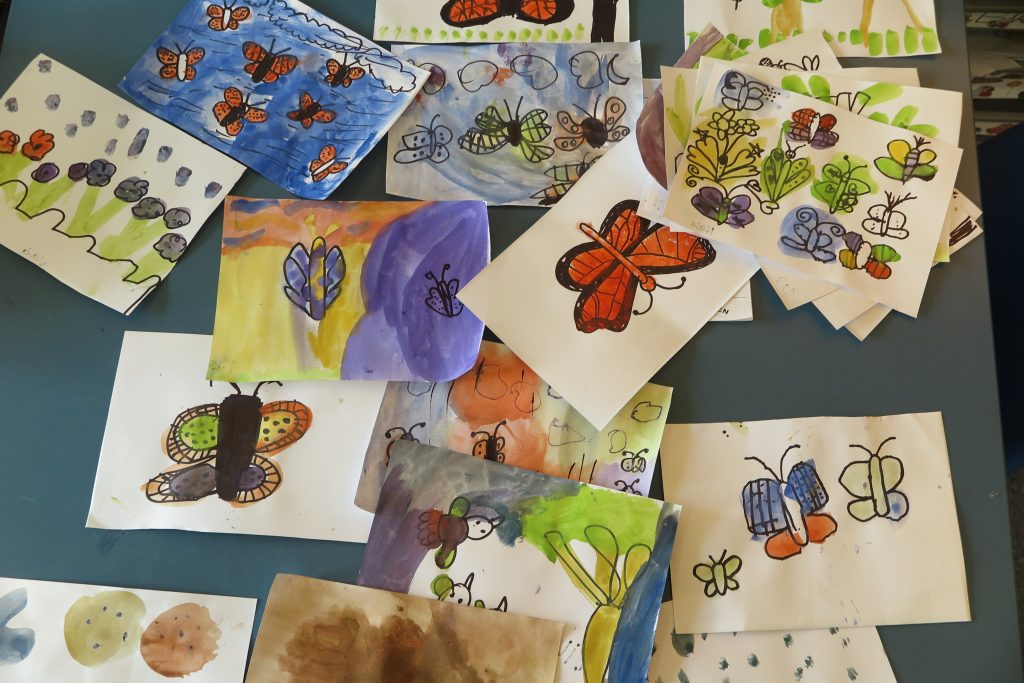 Kate Winn: a full-time teacher who teaches School Years 0-3 (ages 5-8). Kate has many years experience teaching pre-schoolers in early childhood education. Kate is new to our school in 2022.